Denton County Works
Are you looking for a job? Need tips and resources to update your resume and interview skills? 
---
COVID-19 Eviction Prevention Assistance
If you have been financially impacted by COVID-19 in the past few months, you may qualify for rent and/or utility assistance. Note: priority is given to those facing imminent eviction.
---
Denton County Food Pantries
Find a comprehensive list of food resources across the County.
---
View our comprehensive directory of Denton County social services that connect people in need to agencies that can help them. 
Sponsored by 

---
Service Maps
View several interactive maps pinpointing the locations of services throughout Denton County related to child care, mental health, Veterans, housing, food pantries, legal, and families in need.
---
Get local referrals to local resources - Call
940-566-2688
or
Submit a Webform
to be contacted by an Information & Referral Specialist from here in Denton County
---

View Searchable database of statewide resources or call a 24/7 state hotline by dialing 2-1-1
---
Mental Health Resources 
A free helpline offering guidance, information, resources, and support for mental health and addiction.
Call the free helpline at 972-525-8181 Monday - Friday 10 a.m. to 6 p.m. to get connected with a mental health navigators or visit their website to search their database for a provider to best meet your needs.
---
Experiencing Homelessness or Housing Crisis?
Are you or a loved one experiencing homelessness or a housing crisis? View our Community Resources. 
---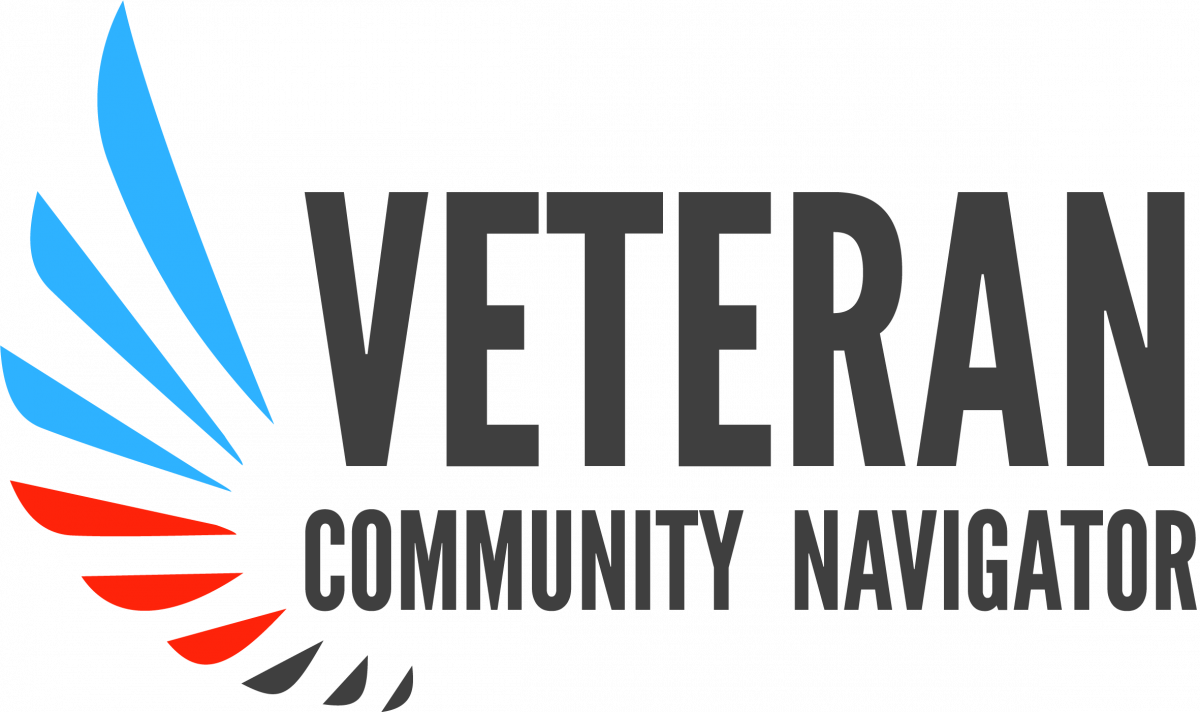 The Veteran Community Navigator Program in Denton County assists Veterans and their family members to get connected to Veteran services and community resources.