View our comprehensive directory of Denton County social services that connect people in need to agencies that can help them. 
Sponsored by 

---
Service Maps
View several interactive maps pinpointing the locations of services throughout Denton County related to child care, mental health, Veterans, housing, food pantries, legal, and families in need.
---
Get local referrals to local resources - Call 940-566-2688 or Submit a Webform to be contacted by an Information & Referral Specialist from here in Denton County
---

View Searchable database of statewide resources or call a 24/7 state hotline by dialing 2-1-1
---
2018-2019 Mental Health Resources Directory
View a local directory to behavioral health services that can help people through a mental health crisis
---
Experiencing Homelessness or Housing Crisis?
Are you or a loved one experiencing homelessness or a housing crisis? View our Community Resources. 
---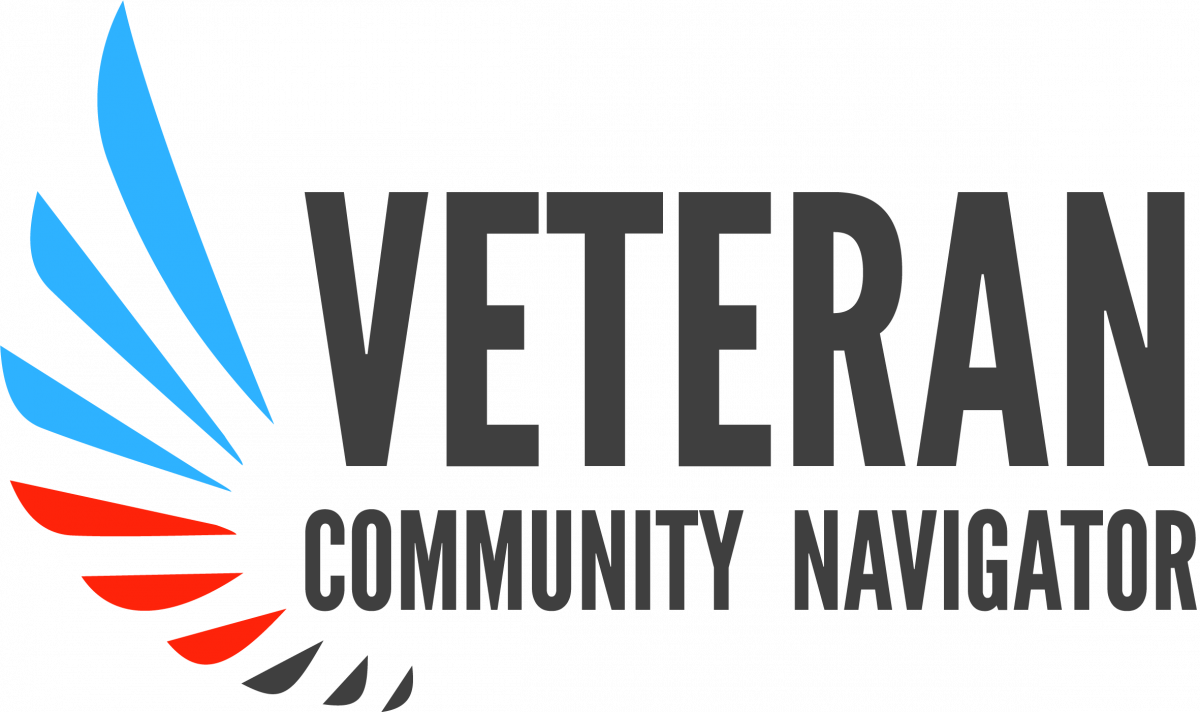 The Veteran Community Navigator Program in Denton County assists Veterans and their family members to get connected to Veteran services and community resources.